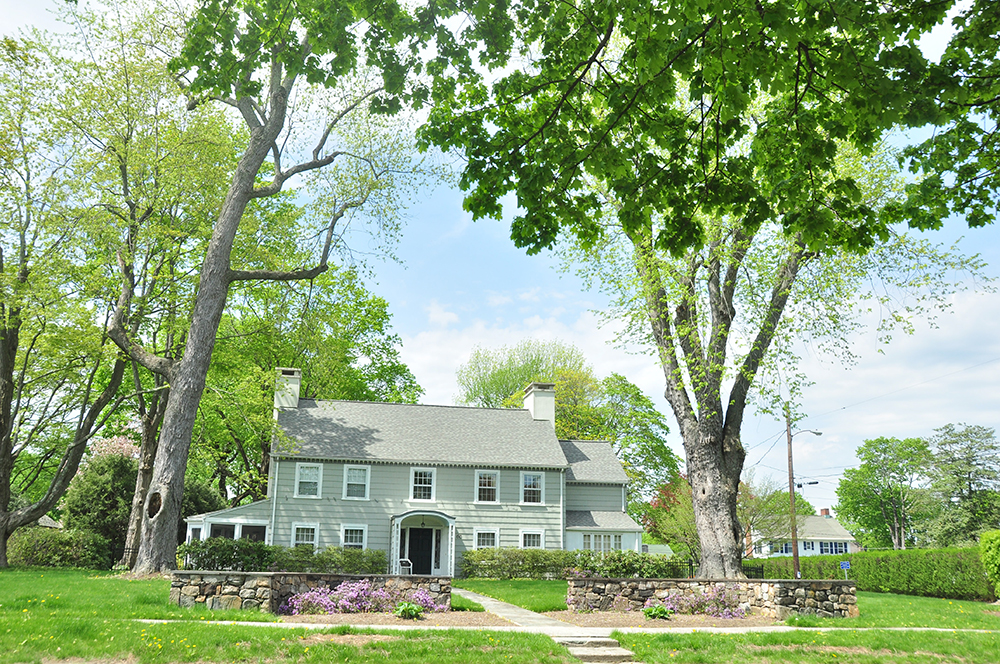 Stay tuned for upcoming Spring/Summer listings
in Derry, Londonderry and Salem NH!
Historic high home prices, low inventory,  multiple bid situations, along w/ extremely low interest rates, makes it the perfect time to list your home.  Please reach out for a market analysis or an initial discussion!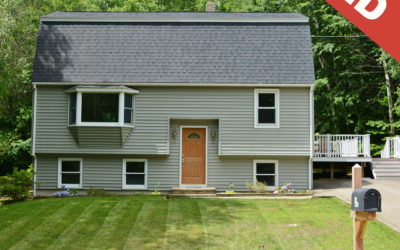 349 Whittier Road in Fremont is Closed! Listed $372,900/Sold $386,000 (MLS # 4871219) to very happy Buyers. Sellers were a pleasure to work with and it's always such a nice honor to work again with previous clients! They did an awesome job updating their home and now their home search begins. Excited to work together again to find a special home for them!
If anyone is thinking of Selling, I have well-qualified Buyers looking for the following:
Condo/condex in Derry, Londonderry, Hudson, Manchester or Merrimack up to $275,000.
Single family home in Salem, Pelham, Windham or southern area of Derry/Londonderry/looking for newer home or nicely updated one up to upper $500's.
Exeter, Durham, or Dover lots or new contruction/$500 – 600's range!
Buyer client successfully closed on 8L Strawberry Hill Rd., Derry/$294,000. 1 of 11 offers, but perseverance in this competitive market and a strong offer paid off to find the right home!
read more